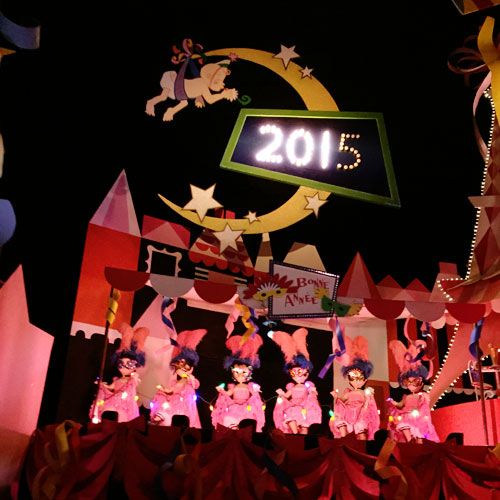 Happy 2015 everyone! Even though I'm a week late. I just spent the last week in SoCal at Disneyland and San Diego, and it was so much fun! Can't wait to blog about it, if I ever get around to sifting through the 1000 photos I took. In the meanwhile, I'd like to take this time to reflect upon the last year and the things I did and progress I made. There were definitely ups and downs, and I still am in the same boat with having no idea what to do with my life. But I am trying to make progress and look into more classes as well as expanding my resume. So many decisions to make, and I'm not getting any younger! Adult life is scary...
But on the plus side, I definitely made quite a few trips this year and it was super fun! Disneyland twice, Vegas, lots of day trips around the Bay Area and California, and Scottsdale! Plus the Giants winning the World Series was an added bonus. Overall, this was a good year, full of both ups and downs but no year is perfect, and we move onto to a hopefully bigger and better year!
As for resolutions, I think my lazy self wants to roll over
the ones from last year
, but I think one important one is that I need to figure out how to balance both my work life and social life. Last year, I admit that I abandoned a lot of my social life towards the end of the year because of my two jobs, as well as my Etsy shop which can be something of a third job sometimes, and I didn't know how to work in hanging out with people into my schedule. I realize that now it's a lot harder to spend an entire day hanging out with friends like we used to when we were younger, and now I guess it's all about grabbing time when you can, whether it's briefly meeting up for coffee or lunch or grabbing dinner after work. It's kind of sad but I guess that's life these days, and you have to make the best of it. I want to focus on learning how to balance work and play and making time for people as well as myself. I haven't been very good at it, but I am determined to figure it out this year.
Here's to 2015!